Packages & Deals
We have some awesome deals!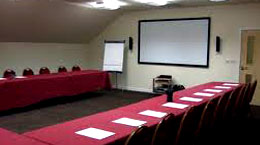 Conference Room Facility
This is the 1st package out of 3
The hotel´s meeting space and dining options provide convenient and ideal venues for meeting and entertaining under one roof. We ensure all your meetings and events are memorably excellent. Our meeting rooms offer the same standard of elegance and convenience as our guest rooms.
We have come up with a very lucrative conference package specially tailored and designed for you, which we sure that you will find with in your budget & to be considered as "Value for Money".
Residential Conference Package
Non-Residential Conference Package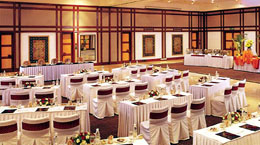 Super Banquet Hall
This is the 2nd package out of 3
We have two super banquet hall, one is 800 Sq. ft. and another is 600 Sq. ft..
This is ideal for all types of conferences, board meting, party, dinner & lunch buffets, formal meets of companies etc.
A manifestation of the lush green lawn with grand open air space provides the ideal venue to host all your major events. Camouflaged with modern and decorative lighting arrangements, power connections, food and liquor services and stage setup area, this place can enhance the significance of every event held. The open air natural ambience adds the touch of style and uniqueness spread over an area of 1000 sq .ft.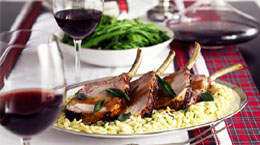 Bar & Restaurant
This is the 3rd package out of 3
Offers you a variety of beverages and wines to quench ones thirst , taking you back to the days of the pirates giving you a total sailing experience.modi consequent!
Lunches and Dinners can be an excellent affair as there are plenty of restaurants at this 3 star category hotel in Calcutta. While make vegetarian and non vegetarian and serve in restaurant at this 3 star Calcutta hotel, Reflections is a multi cuisine restaurant.
The Captains Deck is the well stocked bar to keep your spirits soaring and the chatpatti serves variety of chaats and bhelpuri. The world's finest cocktails flow in our bar.
The Aquatic Palace
Luxury in the heart of Kolkata.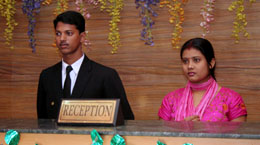 This three star category hotel in Kolkata offers a wonderful holiday for the tourists as well as a welcome weekend break for the residents of this City of Joy because this three star hotel in Calcutta sweeps one away into a romantic ambience, where you can become one with nature and have a fabulous holiday
When business is done and it is time for some relaxation, then one can take a fresh breath on the garden.
24-hour Room Service
Cable/Satellite TV
Internet Access
Children Park.
Multi Cuisine Restaurant.
Pick Up & Drop Facility.
Conference Room Facility.
Super Banquet Hall